TAG PASS SYSTEM with



RFID
SAFE ENTRANCES & EXITS ON PARKING AREAS!
Ensuring the entry and exit of vehicles that tagged using RFID technology to designated areas is aimed in a controlled manner with Teknopalas Tag Pass System;
The system works quickly without security breachs through taking image records of vehicles with cameras.
Unlimited number of entry and exit points can be defined on the system.
Created authority groups may be assigned to vehicles through identifying information of vehicle plate, vehicle owner, block, site, apartment number, contact information, brand and model to the system with the vehicle identification screen.
The system enables to regulate reading, waiting operations regarding to reading operations at the entry and exit points.

Control of parking areas will be provided with created authorization groups for more than one parking area that takes place in a large area.
ADVANTAGES OF THE SYSTEM
The system allows to management from a central system for providing multiple entry and exit points.
The system is provided to work in the most efficient way with barriers via 12 different parameters such as antenna power level, polarization mode, gate-barrier trigger mode, trigger number, reaction time, etc..

Day / hour / minute detailed entry and exit permissions can be assigned to different groups.

Statistical data of defined vehicles that are located within the site and made exit can be displayed.

If there are apartments with more than one vehicle, limiting can be made based on apartment. Parking problems will be eliminated thanks to the system that prevents people whose parking limit expired entering the parking area.
In case of existing more than one parking area nested, vehicle-based authorization can be made, so that control of the field can be provided even for the biggest areas.

Quick Transition Opportunity with UHF RFID
You can provide all entry and exit controls stably by identifying the vehicle as you want on the system even at the most intensive work conditions.
Reports received through the system can be exported in various file formats such as PDF, CSV, XLS etc.
All existed lists in the form of PDF, CSV, XLS etc. may be imported automatically without wasting time by manual input.
All desired reports can be print out in the specified date range as flexible from the system.
Movements at all entry and exit points can be monitored in real-time from computers on which program is installed on the system.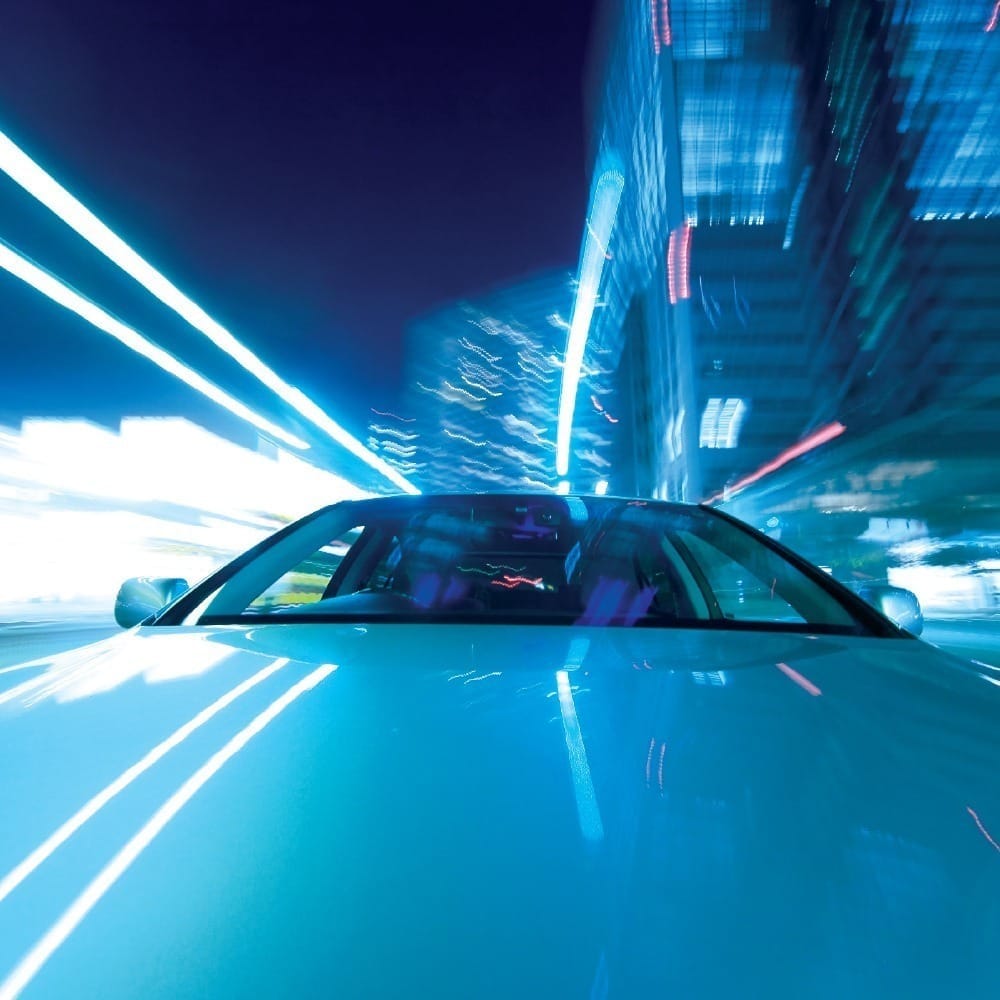 24 Hour Continious Operation!
Led Information Screens
Teknopalas LED information screen is active even when the sun is most intense with strong and bright LEDs. Industrial design is suitable for continuous operation in harsh conditions.
Anti-Pass Back
Entered vehicles can not be taken in for more than a specified time period expires with Anti-Pass Back feature. If the system reads the vehicle, the gate is opened and the vehicle does not go in, then vehicle are not allowed inside any more so that security breaches are prevented.
Standalone Edition
Controlling existed barriers and electronic gates is aimed through RFID technology without any remote control or manually intervention and software support with Standalone System.